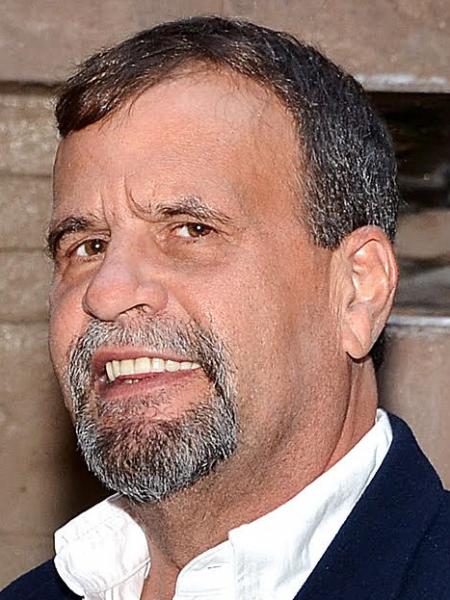 2017
Kenneth G. Stoudt Volunteer Award
Dave Porter, who always had a basketball hoop in his backyard while growing up, in 2003 created Tornado Alley, a half-court basketball facility with transparent NBA-style backboard behind his Ruby Street home in Lancaster, to give the city's youth a chance to learn and hone their basketball skills and perhaps boost McCaskey teams.
When the city wanted Porter to remove the court because he hadn't sought approval, many in the neighborhood, including former Mayor Charlie Smithgall, addressed the positive effects of the court to get the decision reversed.
McCaskey stars and other city officials would become visitors to the site. And Porter also boosted a project to add a court at nearby Crystal Park.
As a result of Tornado Alley and its positive effect on kids, Porter was recruited by Lancaster officials to attack problems of juvenile delinquency by serving on several committees. He has photographed many McCaskey High School football and basketball games.