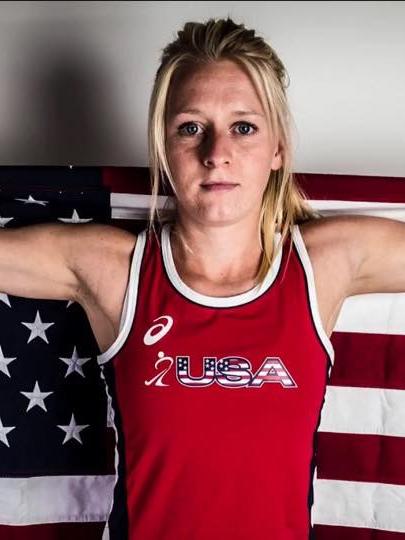 2021
J. Freeland Chryst Award
As a senior on Penn Manor's field hockey, the defending PIAA Champion, Jill Witmer scored a league-high 53 goals with 21 assists. The Comets won the Lancaster-Lebanon League section title, league and District Three titles. She finished her HS career with 112 goals and 72 assists, twice being named a Harrow Sports/National Hockey Coaches Association First-Team All-American.
Continuing her career at the University of Maryland, Witmer was the Atlantic Coast Conference Freshman of the Year in 2010, was a three-time All-ACC selection, earned ACC offensive Player of the Year and became just the sixth four-time All-American in Maryland history.
Witmer competed internationally with the Under-19 and Under-21 teams, as well as with the Women's Senior National Team. She capped her career by competing in the 2016 Summer Olympics in Rio de Janeiro, Brazil.