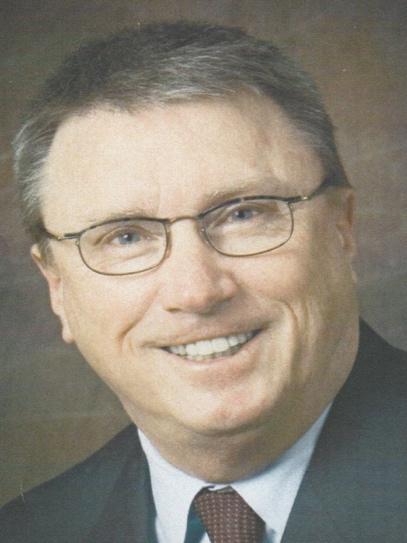 2007
J. Freeland Chryst Award
Ken Stoudt starred in football and track at McCaskey HS and the University of Richmond.
Stoudt was a two-time Central Penn Football League All-Star, helping the Tornado go undefeated as a junior in 1959. He was named to the PA All-State Football Team as a senior and was a starter and "stand out" in the Pennsylvania Big 33 game.
In track at McCaskey, Stoudt won the District Three 100-yard dash and was the silver medalist in the state meet. Notably, he was the first Tornado sprinter to break 10.0 seconds in the 100-yard dash since McCaskey Olympian, Barney Ewell.
At Richmond, Stoudt was a starting tailback for three years (freshmen were ineligible to compete at that time) making the Southern Conference All-Star Team, the Virginia Big 5 All-Star Team and Honorable Mention All-American.
At Richmond, Stoudt served as Team Captain in football and at McCaskey, Team Captain in track. Stoudt was named the Outstanding Athlete in his McCaskey senior class. He is a member of the McCaskey Athletic Hall of Fame.