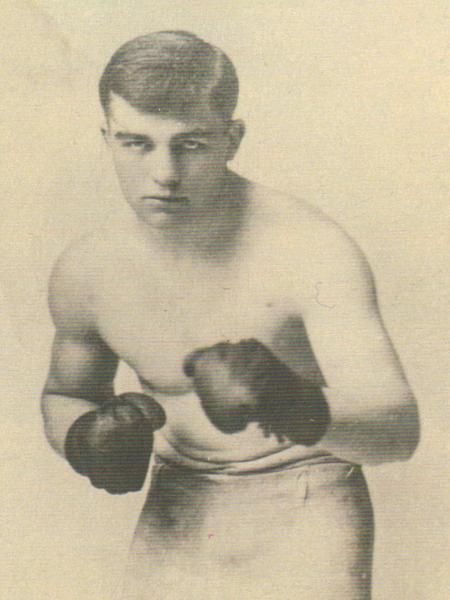 1993
J. Freeland Chryst Award
Leo Hauck Sr. began boxing at age 14 while growing up in the Cabbage Hill section of Lancaster city.
As a professional boxer, he had over 250 fights in a variety of divisions and fought 12 world champions. He never weighted more than 176 pounds but fought several times in the light-heavy and heavyweight division. He won 85 percent of his bouts and was never knocked out.
Mostly, Hauck was a middleweight contender. He beat Harry Lewis in Paris for the European Middleweight crown in 1912. He won championships in Canada and Cuba. He fought Gene Tunney to two no-decision bouts before Tunney became heavyweight champion.
In 1923, Hauck went to Penn State to be the university's boxing coach, freshman baseball coach, athletic instructor and trainer for football teams.
He spent 27 years coaching the boxers at Penn State. He coached heavyweight Steve Hamas, who went on to knock out Max Schmeling. He served as President of the National Boxing Coaches Association.
He has often been referred to as Leo Houck after a promoter misspelled his name.