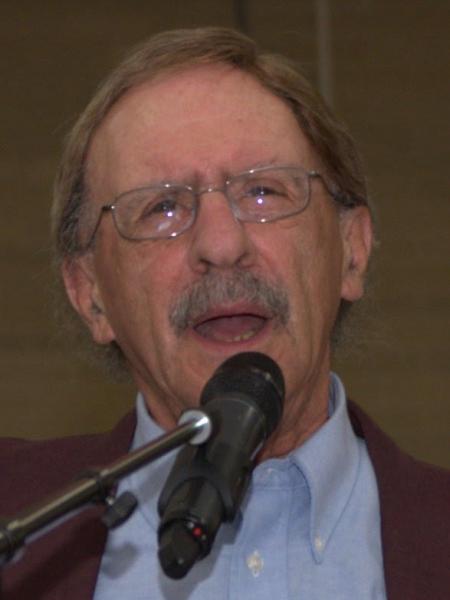 2016
Kenneth G. Stoudt Volunteer Award
Sam Paone, winner of the first Volunteer of the Year award, has spent more than 50 years as statistician for Lancaster Catholic football and basketball teams.
A 1954 Lancaster Catholic grad, he was a teacher in the Garden Spot, Solanco and Hempfield school districts.
He has described statkeeping as "a big part of my life" that he just can't let go. He has chronicled more than 550 football games and 1,000 basketball games.