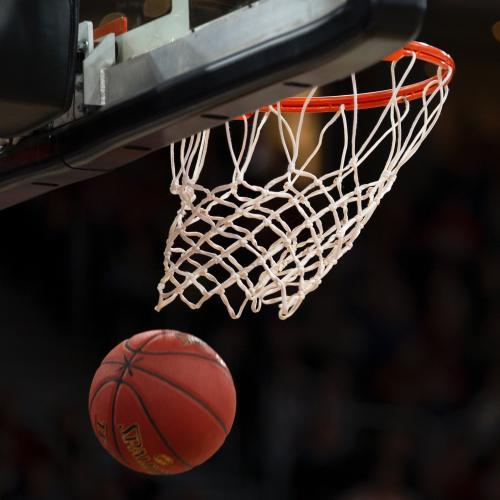 Question
Which Hall of Fame honoree compiled 764 wins, 11 Lancaster-Lebanon League championships, 12 District 3 titles and two state championships during 32 years as a girls basketball coach?
Hint: He received the George W. Kirchner Award and the J. Freeland Chryst Award the same year he retired.
Everyone who submits a correct answer by June 30 will be entered in a drawing to win a $20 gift certificate to Alice's Diner and Family Restaurant, 1265 Lincoln Hwy. E., Lancaster. One winner will be selected in early July.