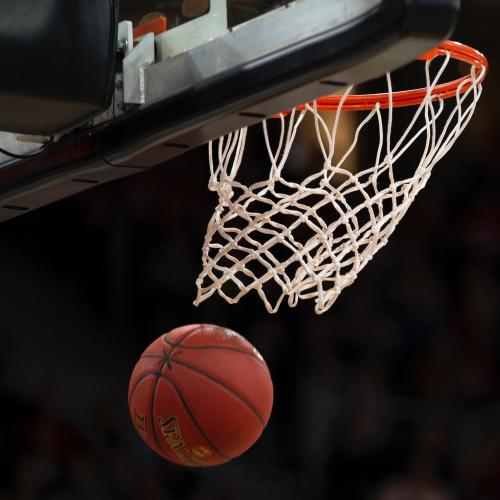 Question
Who is the winningest coach in NCAA Division 3 men's basketball?
Everyone who submits a correct answer by March 31 will be entered in a drawing to win a $20 gift certificate to Alice's Diner and Family Restaurant, 1265 Lincoln Hwy. E., Lancaster. One winner will be selected in early April.
Show Answer
Glenn Robinson, Franklin & Marshall College, won 967 games from 1971 to 2019.
His team made it to the national championship game in 1991. Robinson won national coach of the year honors from Basketball Times in 1991 and d3hoops.com in 2009. 
Glenn Robinson's Kirchner Award bio
More Trivia